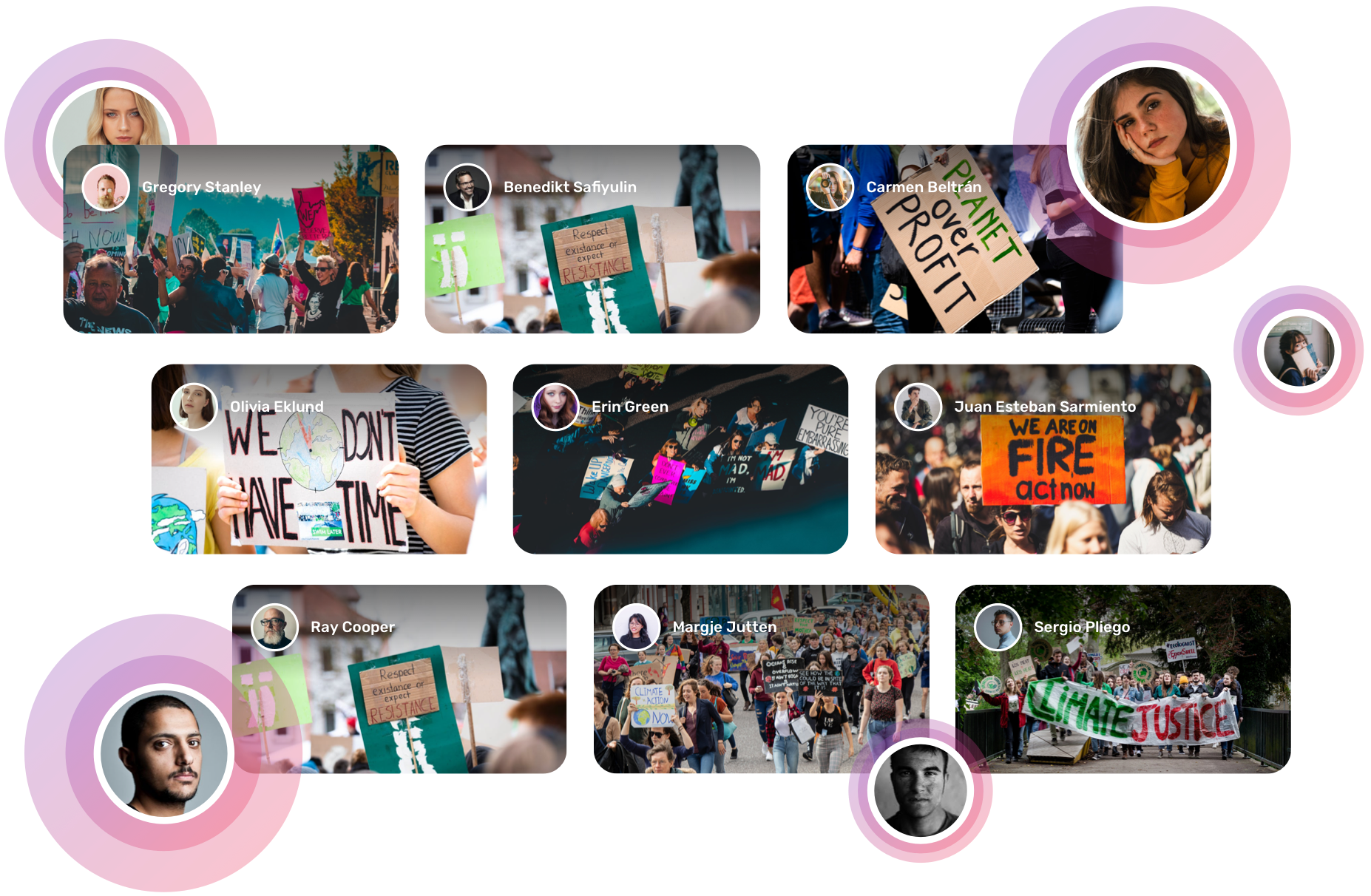 Create your team
Engage your team by inviting everyone to download the Feelmatic App. Finally configure your workplace: settings, assets and formats.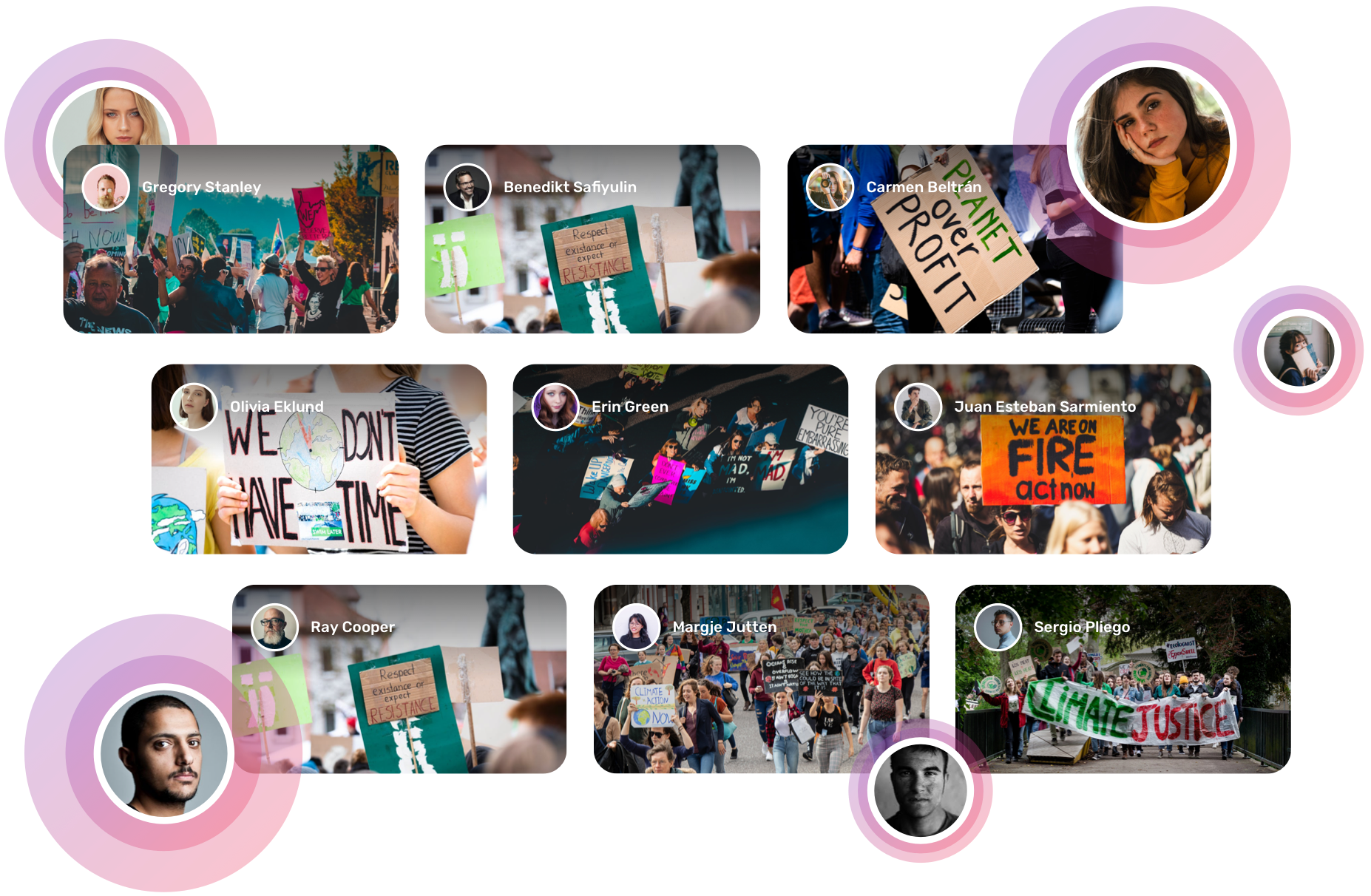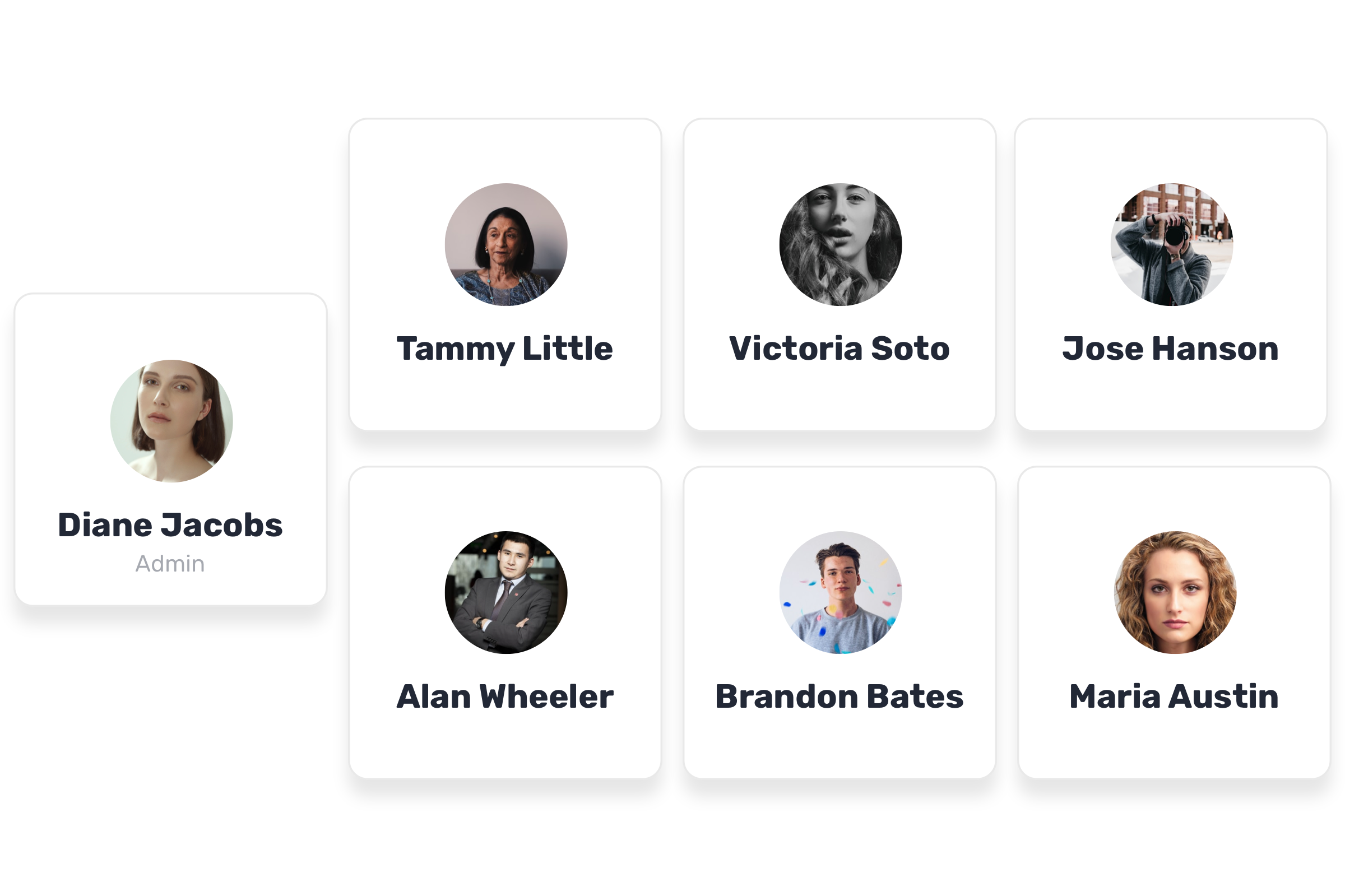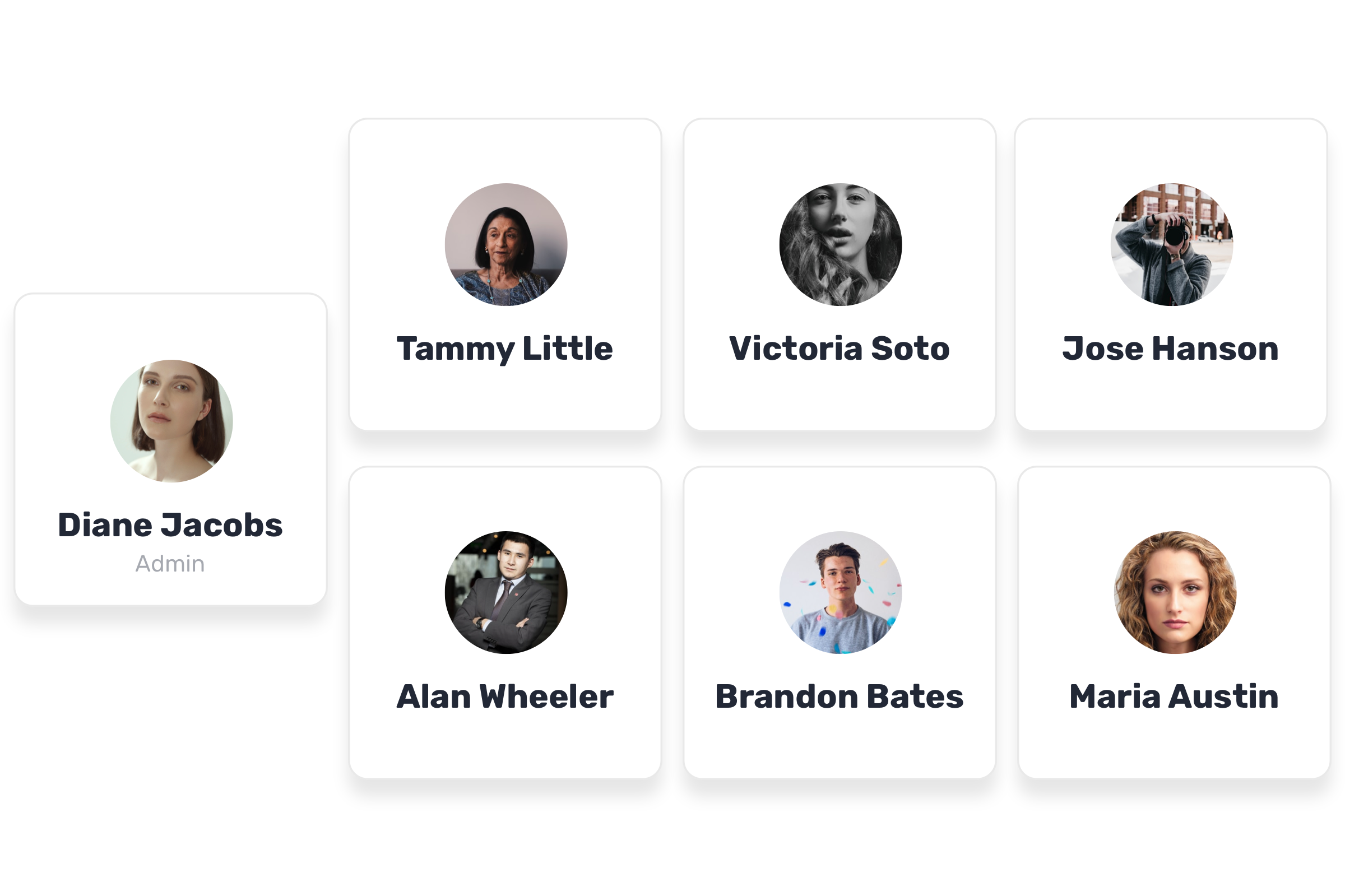 Plan your work
Create an event and invite your team members. They shoot with the app, Feelmatic gathers and you edit and deliver.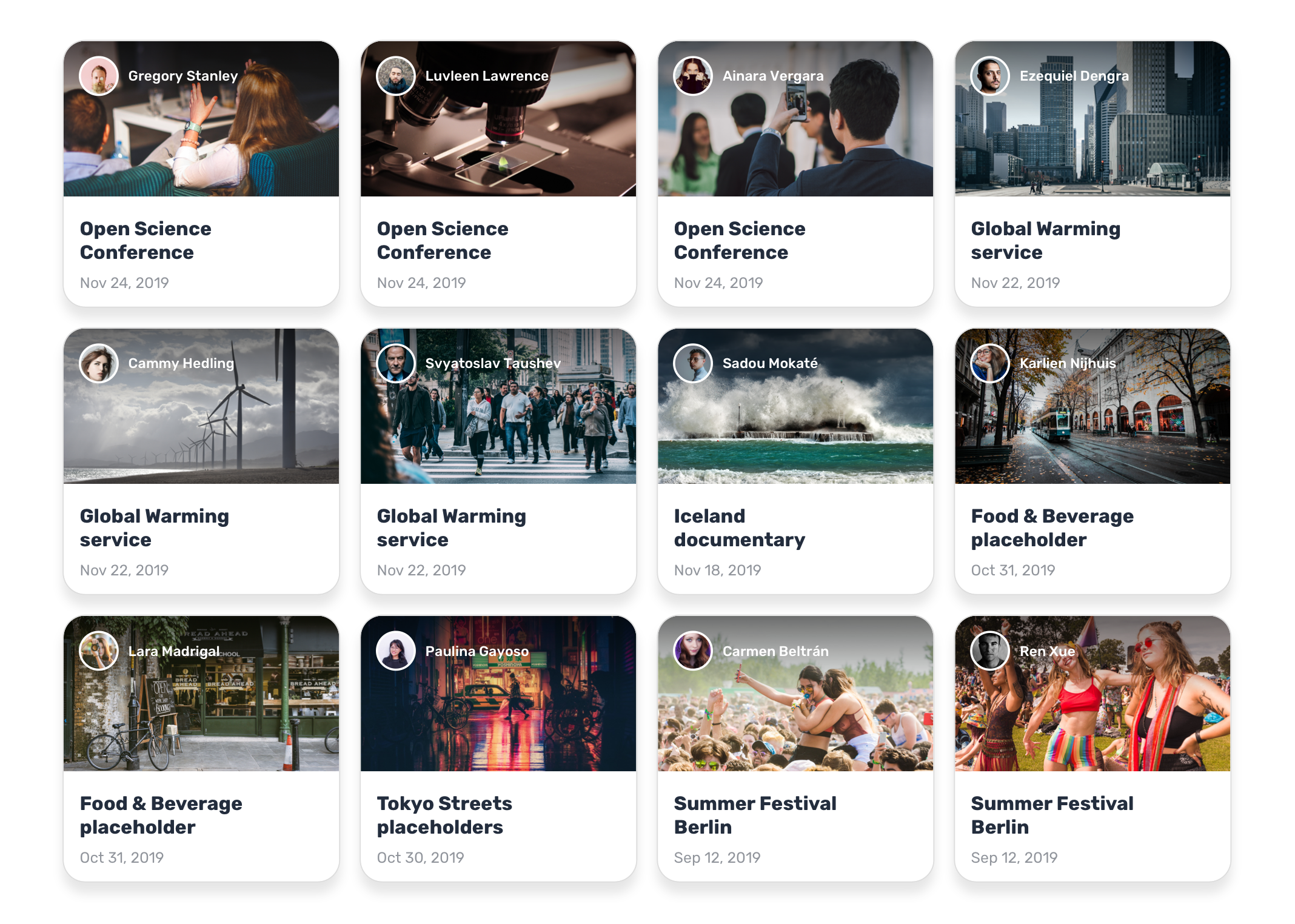 Collect videos in real-time
All your team's media content will be automatically synchronized inside the event page.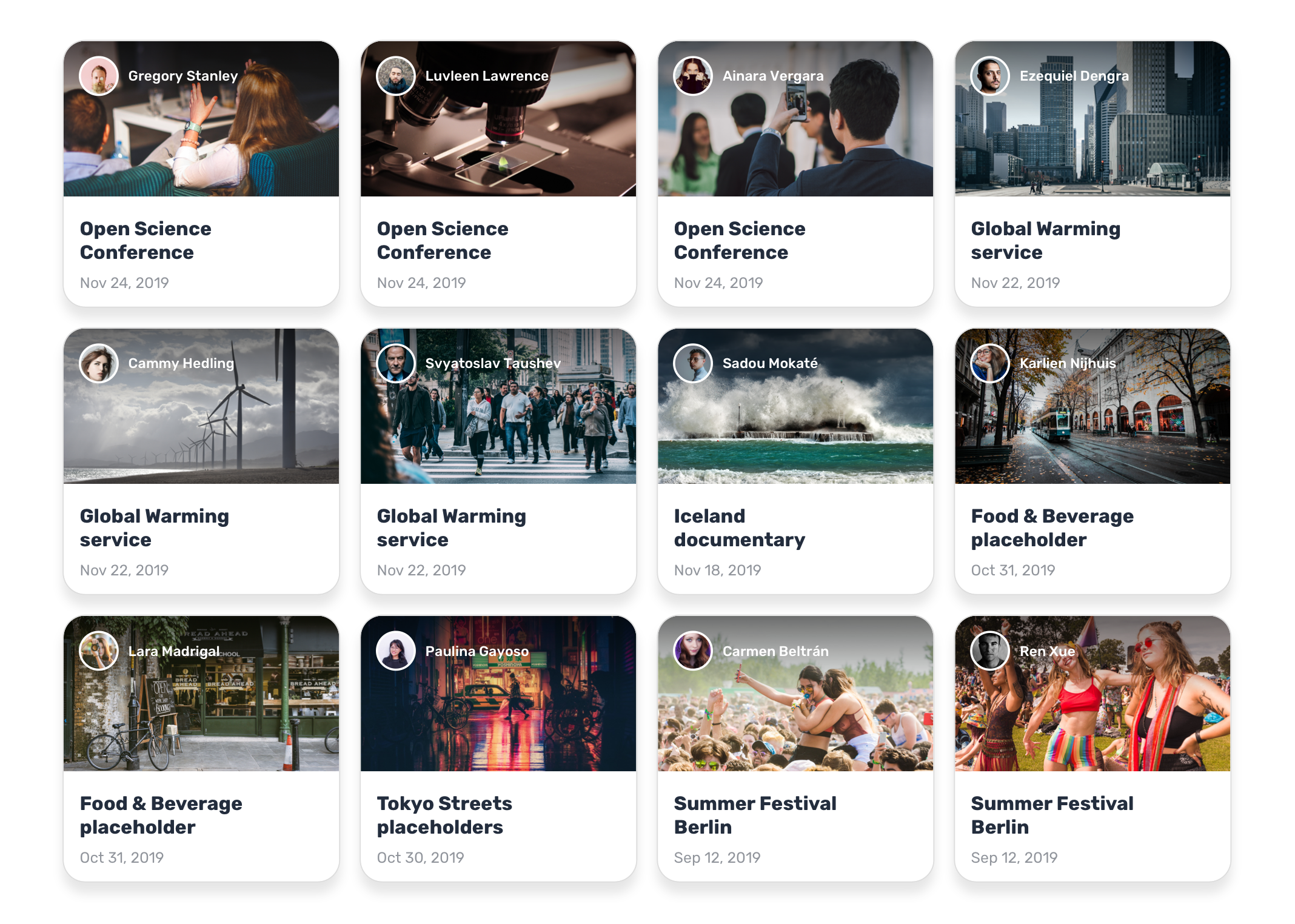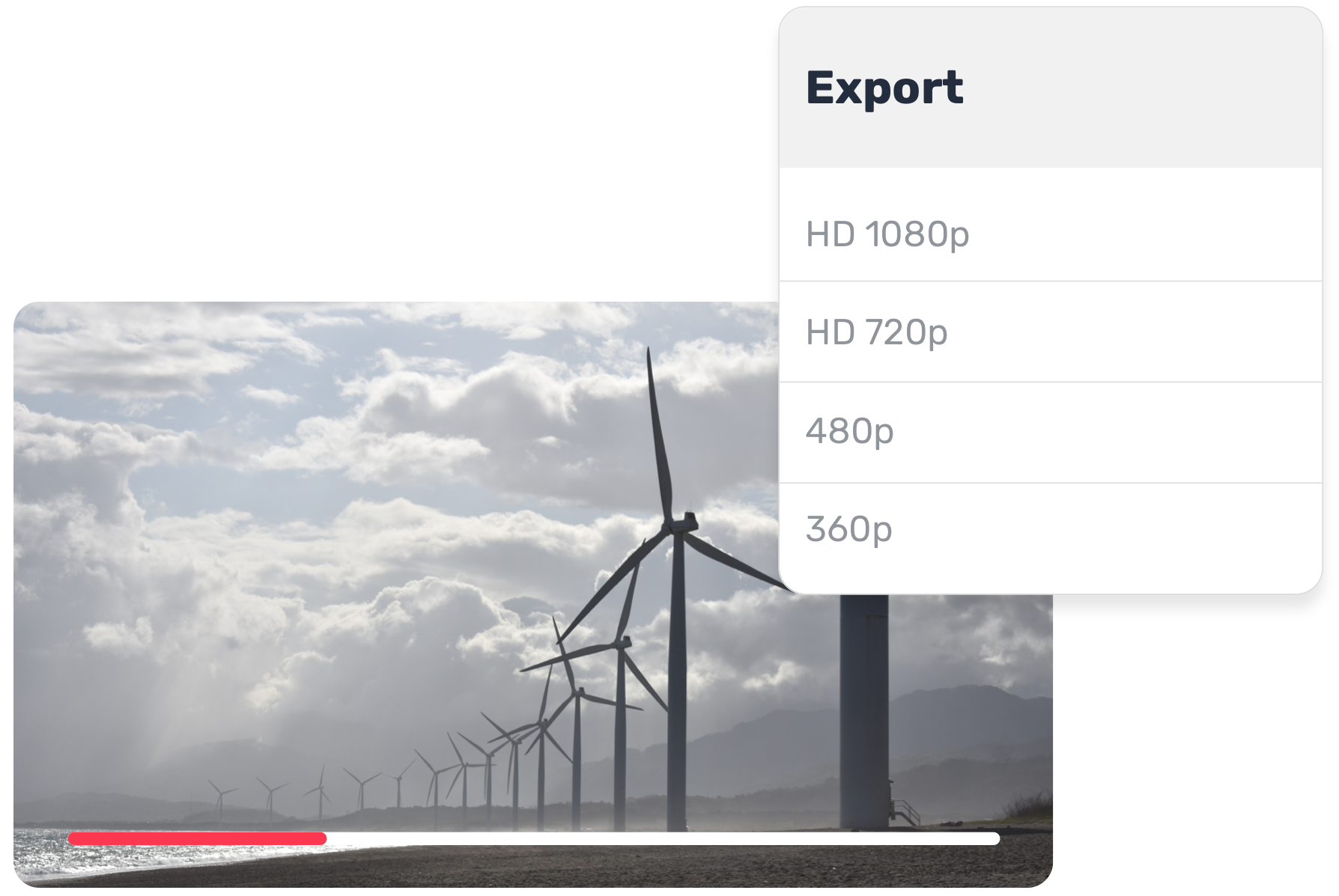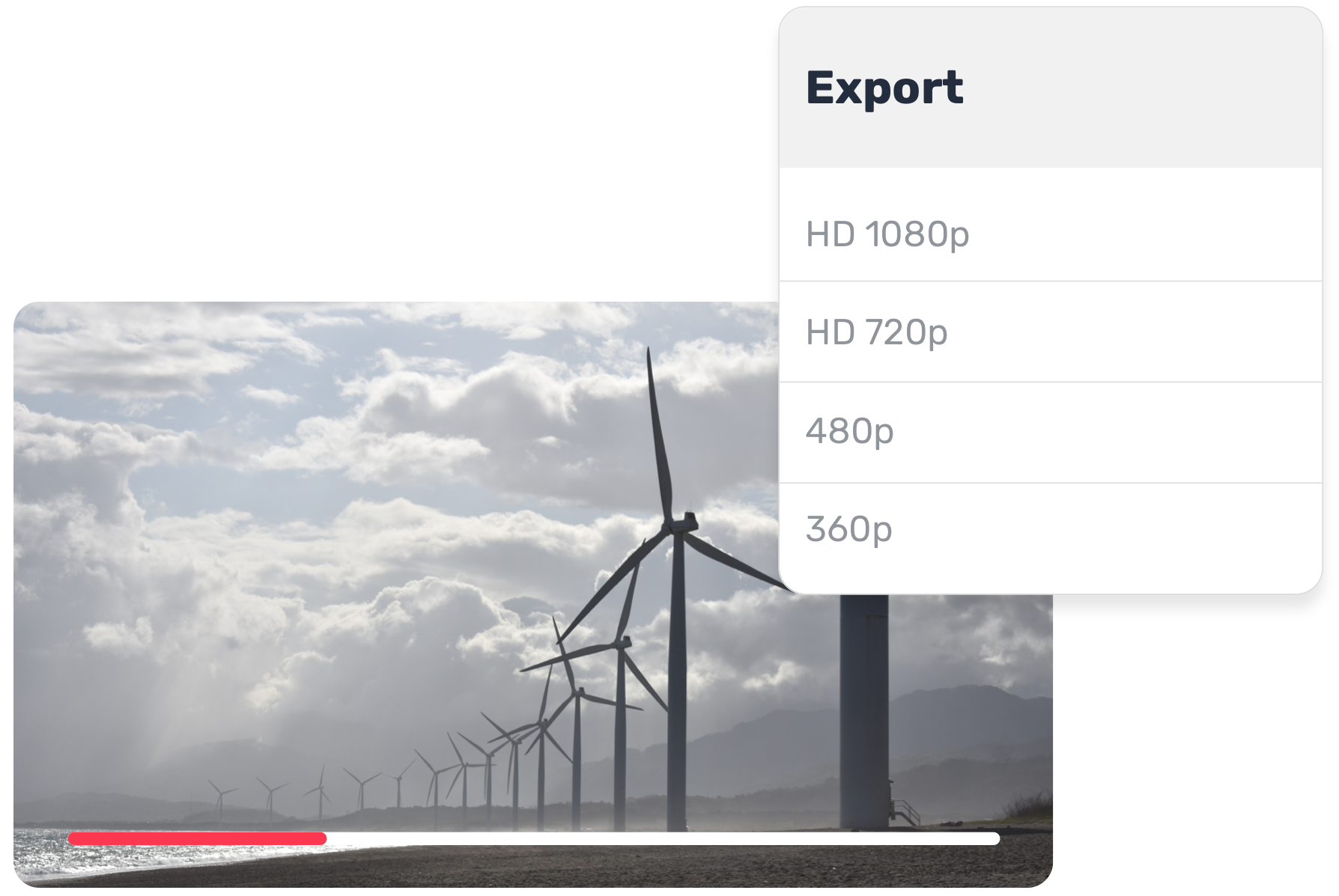 Post-produce
Edit, optimize and enrich your videos, clips and images by adding audio tracks, rpre-roll, post-roll, subtitles and more. Finally export in the format you prefer.